A turn-key home is a new construction that includes all the finishing touches and is ready for occupancy.
It is easier than ever before to find the perfect turn-key finish home for your needs. There are many different styles of homes available, from traditional to modern, and you can customize the home to suit your tastes. You can also find a turn-key finish home with a yard or without, depending on what you're looking for in the perfect property.
With so many options available, it's no wonder that this option has become increasingly popular over the years.
What is a Turn-Key Home?
A turn-key home is a house that is ready to move into or occupy without any additional construction. It has all the necessary components, such as plumbing, electricity, and heating already installed.
The term "turn-key" can also be used in the context of a business, where it means that the business is fully operational and ready for customers. In this article we will concentrate on the advantages of a turn-key finish home.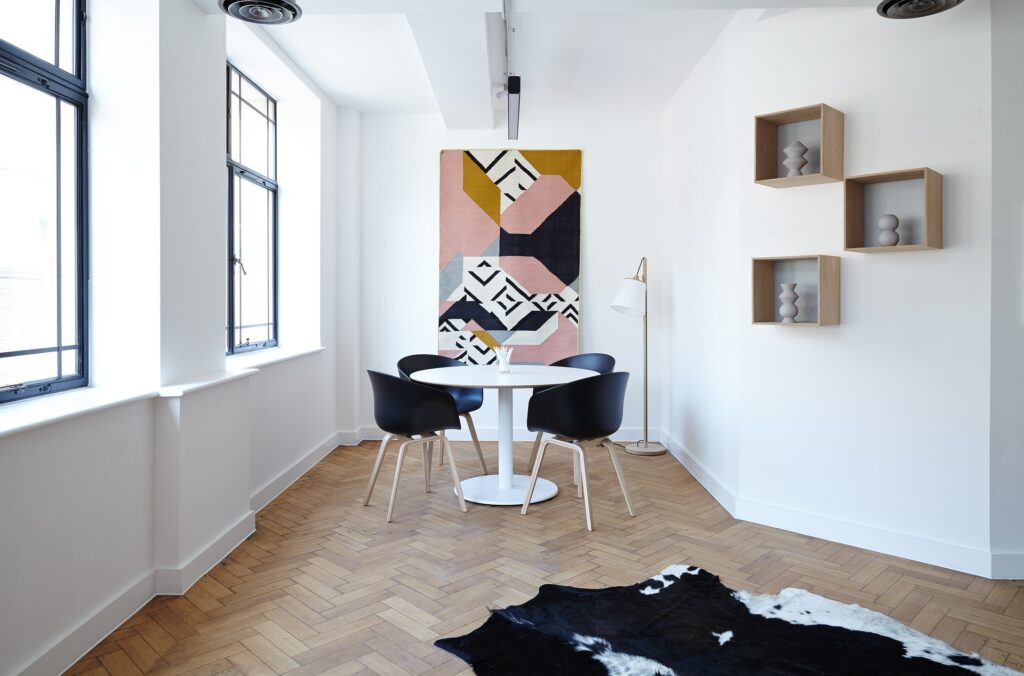 What are the Benefits?
Buying a turn-key home is a great way to enter the real estate market, with minimal hassle. You can find turn-key houses in many different styles and sizes, so it is easy to find one that fits your needs.
A turn-key home may be built from modular or prefabricated parts. In this case the house has already been constructed in a factory and then transported to the site where it will be put together like a puzzle.
A turn-key building is usually cheaper than buying an existing house because the contractor does not have to pay any additional labour costs for constructing it on site.
A Turn-Key Home – Traditional Construction
The architect designs the layout of the house, and the builder builds it according to the design. The builder then hands over the keys to the homeowner, who can move in right away.
There are many benefits to building a turn-key house, such as having all of your needs met in one place without having to worry about finding separate professionals for every job. But there are also disadvantages, like not being able to customize your home as much or living with someone else's design choices.
But the good news is that usually you can decide how much you like to get involved in the project. Most builders would let you choose colors, tiles, flooring etc. within a certain price range.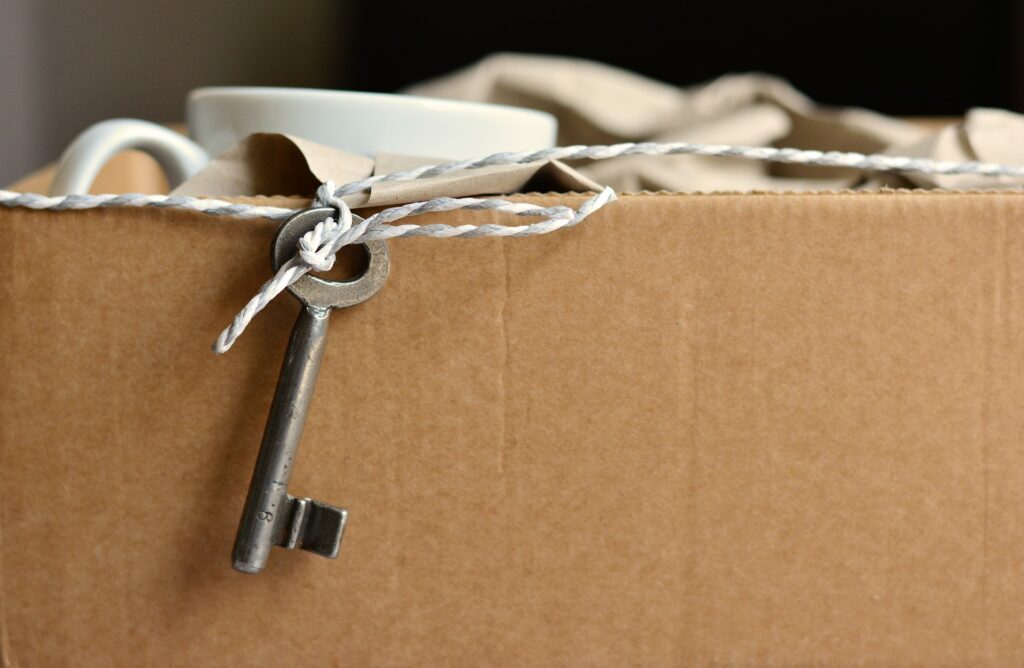 A Turn-Key Home – Prefabricated
A turn-key finish house that is prefabricated, is made in a factory and then assembled on site.
Prefabricated homes are also known as modular homes. These are assembled in a factory and then delivered to the construction site where they are put together. You can buy these houses from catalogues or from companies that specialize in this type of housing.
The process of picking from a catalogue means you have to find the house that fits your needs, order it, and wait for it to arrive to the construction site before you can start building it.
Prefabricated houses and modular houses have their own advantages and disadvantages. It's important to understand these differences before you make your decision of buying one of them.
Conclusion
In conclusion, buying a turn-key building is great for people who are looking for a home that has everything they need and want. They don't have to worry about the hassle of finding different contractors to install different things in the house.